Climate emergency – action is needed now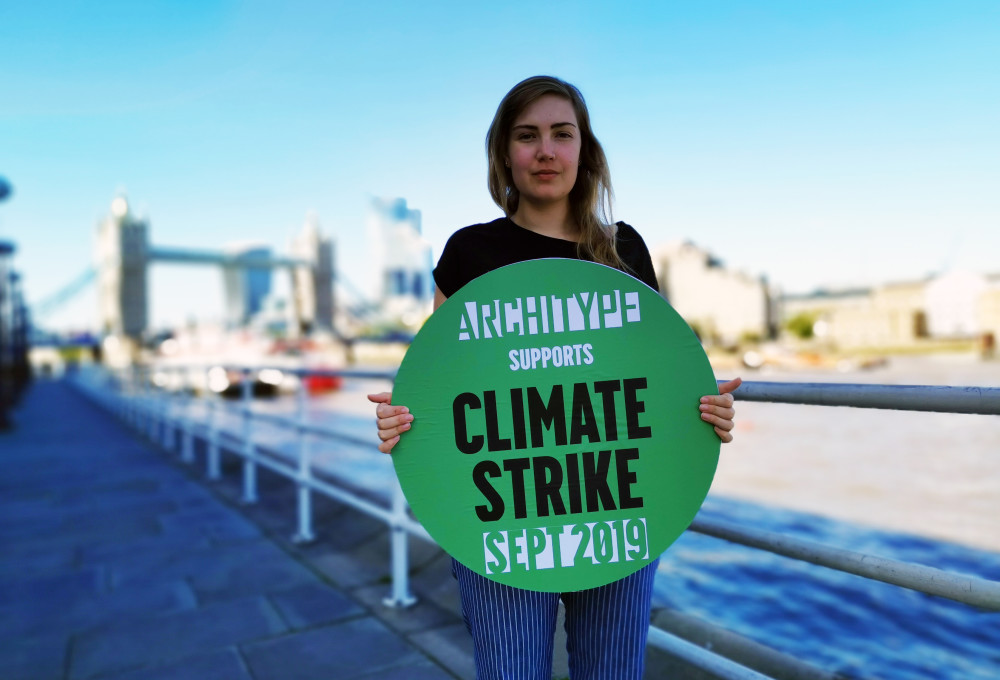 By Hayley Crone, Architectural Assistant BArch
As a young person who grew up in London I have experienced some of the devastating affects that climate change is already having on my home and the world. I've witnessed summers getting hotter every year and extreme weather conditions all over the UK. I've witnessed rising sea levels and the Thames flooding homes where I live in south east London. I've witnessed air pollutants affecting the most vulnerable people in the city including those with asthma (which I have myself) and, in the worst-case, death. I've witnessed some change but not enough. The UK government has set a net zero carbon target for 2050… that's 31 years from now. It's too long!
We need to act now and implement the actions required to fulfil this target. 
Not only in the UK but a global effort Is required if we want to reduce the risk of another temperature rise which will have seriously dangerous impacts on our homes, schools, hospitals, offices and our own health. Our infrastructure cannot and is not dealing with the current changes in climate. We need to implement ways for it to not only deal with it but to take action to help reverse it.
Why are we taking action?
We were passionate about climate change before it became a mainstream issue. We have always strived to hit the best targets and designed buildings that are healthy for the environment and the people using them. We are already using future climate data in the design of our buildings and can see how real and urgent this issue has become. We need the action to be taken to a bigger scale through political will.
What are we doing?
We're going to be striking and joining the UK Green Building Council climate strike in London on Friday 20 September, as well as rallies all over the UK in Hereford, Bristol, Tunbridge Wells and Edinburgh.  We don't just have climate change in mind every day at work, lots of us at Architype understand the bigger picture of various changes we can make to our personal lives to tackle climate change in everyday actions. Going on holidays via train, eating a veggie/ vegan diet and buying local and package free produce.
What are some of the things that need to happen?
Building regulations to be more robust, up the standards and aim higher!
Briefs provided by government departments need to be more rigorous, and backed up with post-occupancy evaluation. They should look into the longer term benefits – occupant health and wellbeing
Deep retrofit of existing buildings to be taken more seriously – reduction in VAT
Decarbonisation of the energy grid
Local authorities to lead with briefs that include for low energy design / Passivhaus
What can you do?